News
Back to News
Forbes: 14 Tips To Help Tech Leaders Nail Their Q1 Goals
January 28, 2020
|
0 min read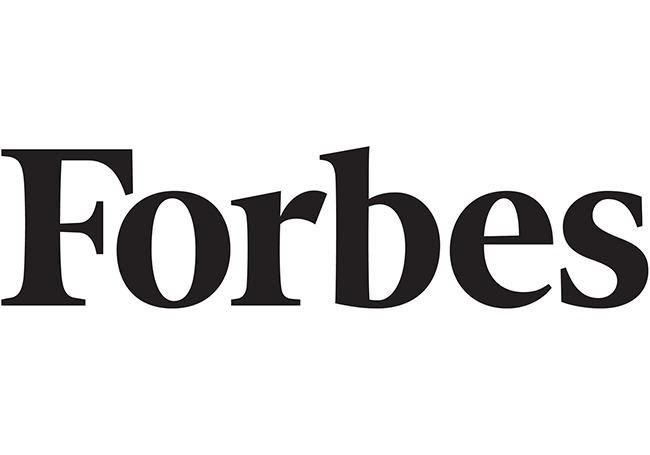 By Forbes Technology Council
January 27, 2020
MX cofounder and CTO Brandon Dewitt was quoted in a Forbes article highlighting the "14 Tips To Help Tech Leaders Nail Their Q1 Goals."
Excerpt:
#3 of 14. Embrace The Unexpected (Brandon Dewitt, MX):
Prioritize what's important and plan for the unexpected. Oftentimes, the greatest value you or your team will create will be an opportunity that was unforeseen when you mapped out your plan. Empower your teams to split their time 50/50 between the planned and unplanned opportunities, exploring the unexpected and innovating in real-time.
Read the full article here.