News
Back to News
KSL.com: Utah fintech MX is convincing financial institutions to do things differently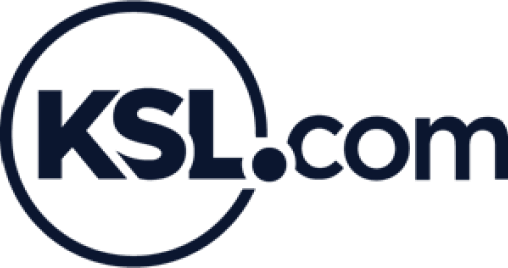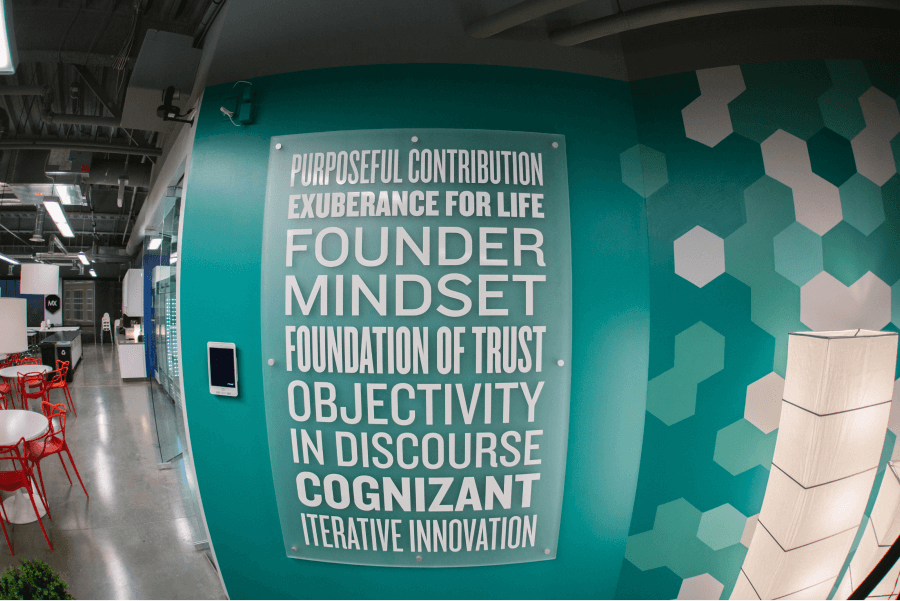 KSL.com
Utah fintech MX is convincing financial institutions to do things differently
By Ryan Miller
June 24, 2020
Excerpts:
MX was founded in 2010 on the heels of the 2008 recession ... Ten years later, amidst another economic crisis due to a global pandemic, its technology may be needed more than ever.
In the simplest form, [MX] provides data for banking apps. In a more complex one, it's trying to change how banking is done.
"I really got to understand the reason why they do their business and what their principal concept or purpose or vision was," [Corey LeBlanc, Chief Digital Officer at Origin Bank] said. "And it matched so much with what we wanted to do — to literally empower customers and people to be more financially healthy and strong."
"We have 450 people who build that product with that amazing purpose, to give back to humanity' [said CFO James Dotter]
"We are taking the oldest industry in our economy and helping them migrate from being a financial intermediary to becoming a financial advocate," -- James Dotter, CFO, MX
Read the full article here.