News
Back to News
Quartz: Women in financial services are tackling an underserved market: themselves
January 17, 2020
|
0 min read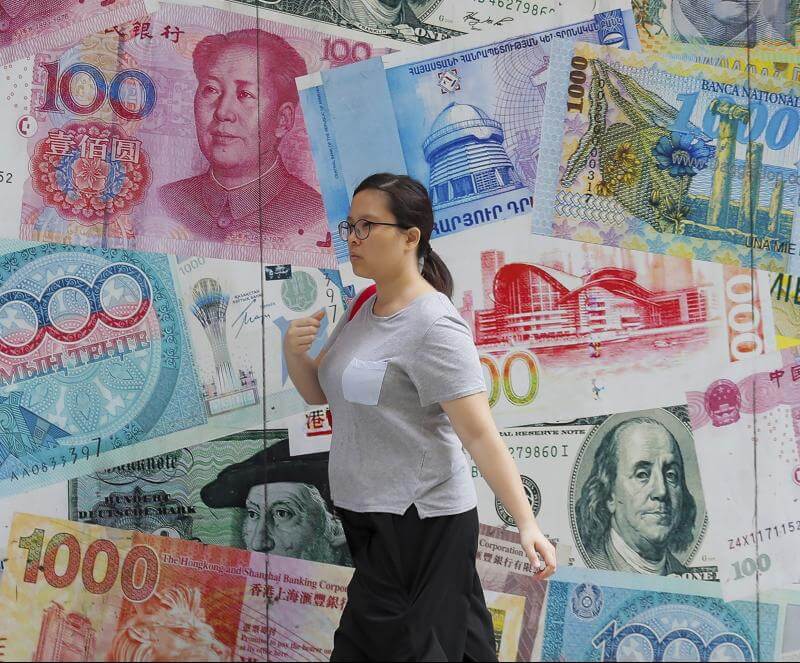 By Elaine Pofeldt
December 30, 2019
Excerpt:
Even more companies are springing up to help with the financial responsibilities that often fall to women, such as managing the finances of aging parents, without explicitly targeting their marketing to just women.
Jane Barratt, chief advocacy officer for MX, a financial data platform, points to startups such as Kindur, launched by former JP Morgan Chase managing director Rhian Horgan. Kindur provides retirees with consistent and predictable retirement income.
The advent of sites like Kindur reflects increasingly nuanced thinking within the industry about women and finance, Barrett finds.
"It's gone beyond 'women think about risk differently' to having to think of the whole family and not just themselves," Barrett says. "Your risk preference changes very quickly if you are responsible for your parents' finances or are a single mother. You are likely to be much more considered with risk, a lot less motivated by short-term returns, and a lot more thoughtful about what the longer term looks like."
Read the full article here