Thank you for completing the Open Finance Journey Assessment.
Based on your answers, your organization is currently in the Build stage of its journey to Open Finance.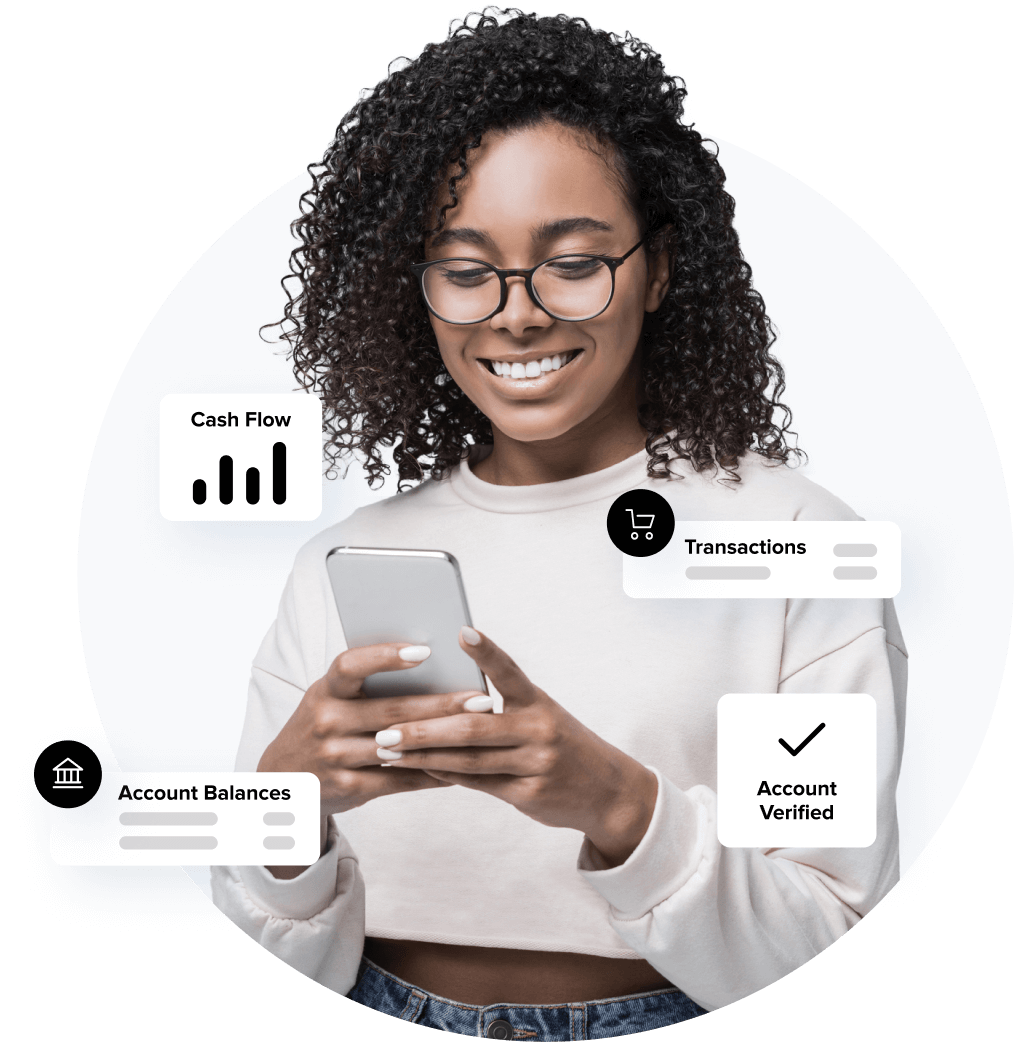 Your Results
0/100
Build
Characteristics:
Actively working to solve gaps in technology infrastructure that will hinder growth and innovation.
Committed to leveraging APIs and opening infrastructure to drive innovation and partnership.
Lack tools or resources needed to effectively access or utilize consumer financial data.
Don't have reliable connections to enable customers to easily share data with third parties.
Little to no visibility into when consumers want or need additional products or services.
Protecting against unauthorized screen scraping and mitigate other potential risks.
Want to learn more about all 5 stages of Open Finance?
Fill out the form below to download a full copy of Understanding the Journey Stages of Open Finance.