Deliver Data-Driven, Personalized Financial Insights with Q2 + MX
Quickly enable actionable insights to deliver personalized experiences, drive consumer engagement, and support financial wellness.

MX Insights Now Available in the Q2 Innovation Studio
MX Insights turns consumer financial data into actionable insights to support consumer needs, increase engagement, and drive better outcomes. Deliver the personalized financial guidance that consumers want and need.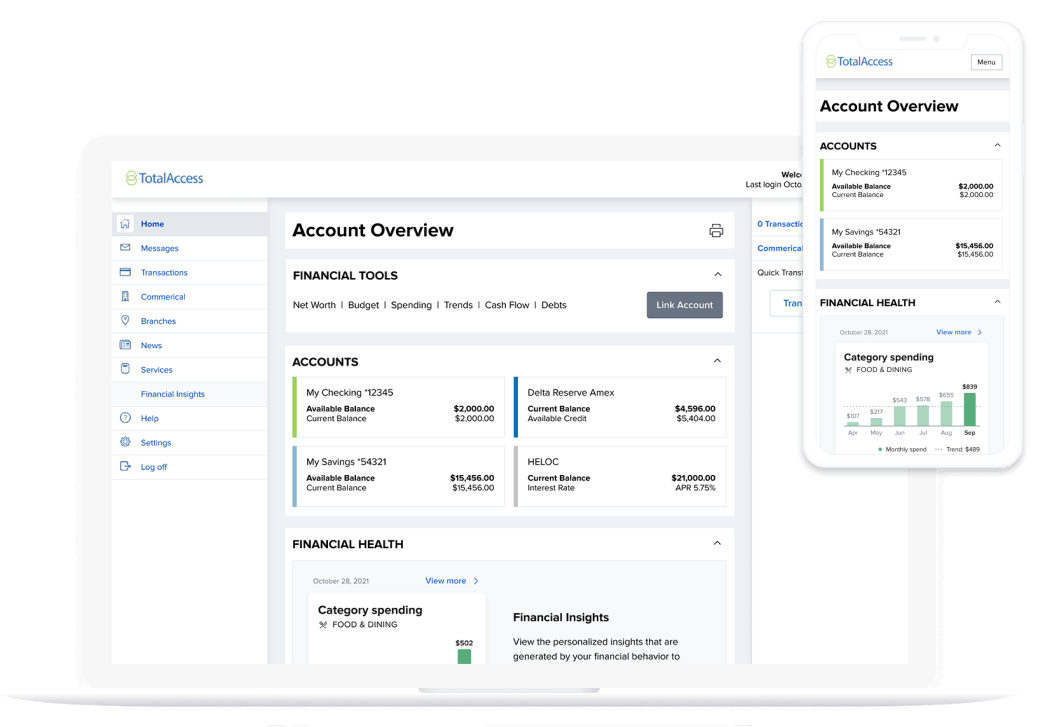 Seamless Q2 cPFM Integration
MX Insights seamlessly integrates into your Q2 cPFM digital experience. The Q2 Accelerator Program, which is part of Q2 Innovation Studio, has a one-to-many integration that allows you to increase speed-to-market and quickly deploy these tools to consumers in weeks, not months.
Provide Personalized Guidance
70% of consumers expect their financial services providers to give them personalized notifications and insights. MX Insights enables you to easily provide data-driven advice that helps your customers improve their financial wellness.
Key Benefits
Accelerate speed to market
Offer personalized customer experiences
Drive customer engagement
Guide users to financial wellness
Increase linked external accounts