Customers shouldn't need a translator to understand transaction data.
Unrefined transactional data is confusing and doesn't give the context financial providers and consumers need to support better outcomes, drive financial wellness, and innovate.

MX offers a comprehensive suite of data enhancement services to deliver enhanced, verified financial data to improve money experiences, drive new growth opportunities, enhance decision making, and make better use of time and resources.
Cleansed
Transactional data is cleansed and classified into simple, human-readable descriptions, making it easy to identify, organize, and act on financial data.
Categorized
Precise categories enable consumers to better organize their finances and organizations to better segment and analyze consumers' financial behaviors.
Enhanced
Context and additional metadata helps identify when, where, and how consumers are engaging with their finances.
Smart
With automated cleansing and categorization, organizations can reduce the time and resources needed to organize, review, and standardize financial data. Machine learning also translates new transactions where no human-created rule exists into understandable data.
Why MX
100% transactions processed through MX Data Engine for cleansing and categorization
More patents than anyone in the market
Unique IP developed over 10 years of experience with large financial transaction data sets
95% of category coverage across platform for transactions with user-editable categories
Best-in-class coverage for identified merchants with clear merchant logos and metadata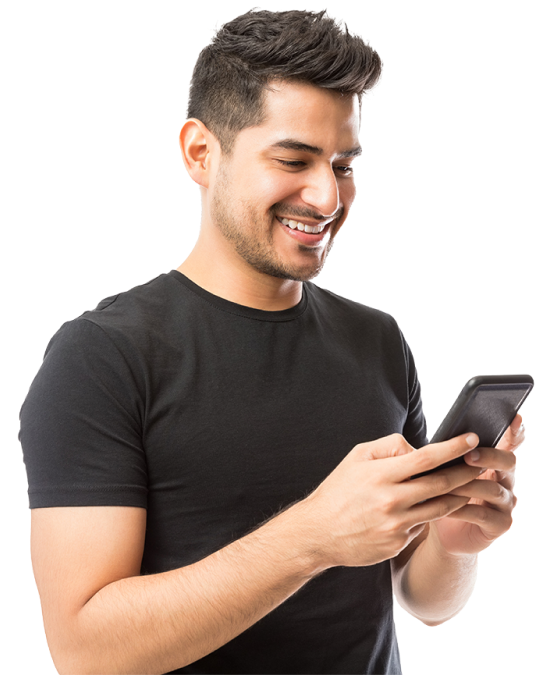 Ready to Get Started?
Learn more about how MX unlocks the value of financial data.
Request Demo