Financial services is one of the least trusted industries in the world — second only to social media. Yet, it's also one of the industries that can have the greatest impact, for good or bad, on consumers. A consumer's money experience can have a profound effect on everything from their livelihood and safety net to their groceries and how many gallons of gas they put in their car.
Register to hear key insights on how to build and maintain trust across four key areas: Experiences, Transparency, Security, and Outcomes, as well as get a deep dive into how MX Insights can help financial institutions meet consumer needs with actionable data.
The first 15 people to register who attend will receive a free copy of The Power of Trust, which dives into the authors' perspective on trust and how to build it.
Join this webinar to learn:
How the money experience can make or break consumer trust
The current state of trust in financial services and core factors that impact trust
How MX insights can build trust and deliver better outcomes for consumers and your business
Meet the Experts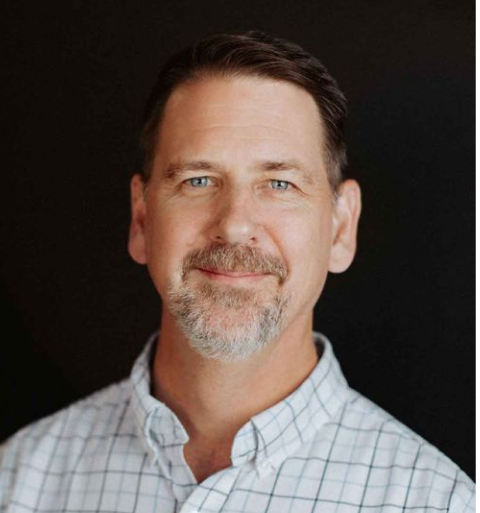 Raymond
Den Hond
Chief Commercial Officer, Partners, MX
Lindsey Speranza
Partner Engagement Manager, MX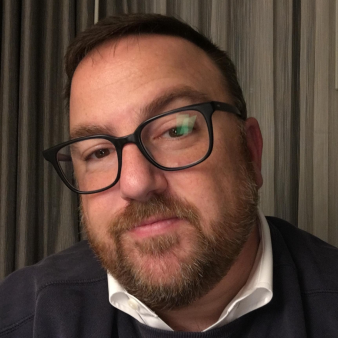 Steve
Giannotti
Senior Solutions Consultant, MX