Blog
Back to Blog
Better Banking Through Open Finance
April 19, 2022
|
0 min read
Copied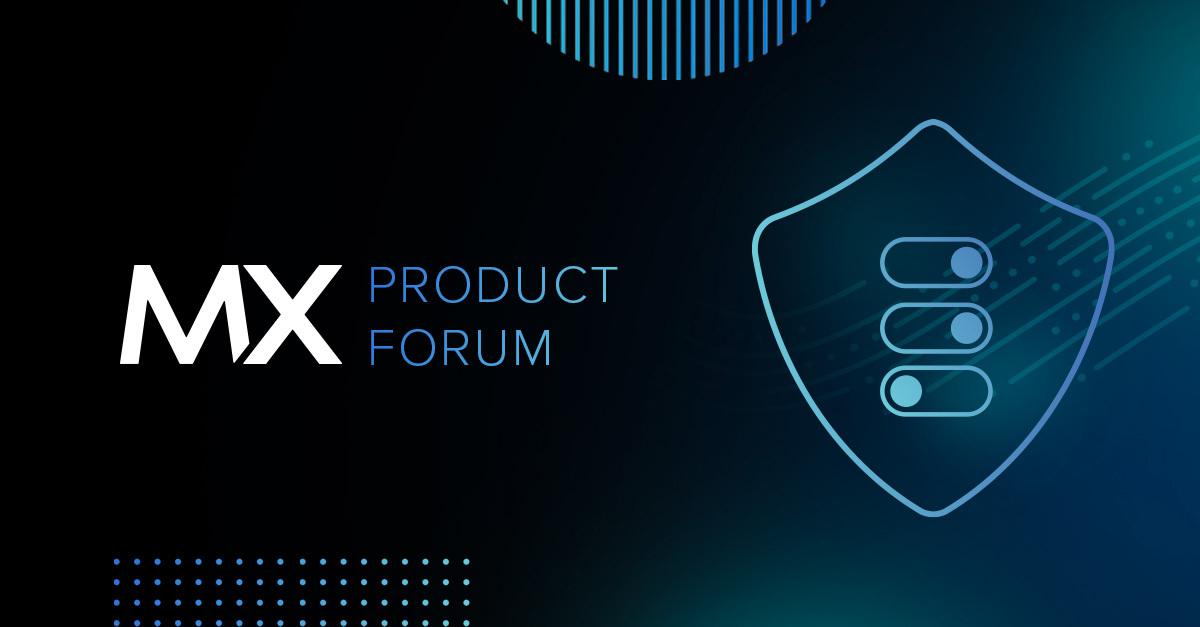 Most of us have heard about Open Banking but what about Open Finance? Jane Barratt, Chief Advocacy Officer, at MX shared her perspective in our recent MX Product Forum. 
Open Banking allows consumer-permissioned data and services to flow between banks and third-party providers. But, it generally only applies to retail banking accounts. Open Finance applies to the broader ecosystem and not just retail banking. 
Open Finance puts the consumer in control of their data. Think about what this will mean. More permissioned financial data means more opportunities for financial institutions and fintechs to create products and services that help consumers achieve their financial goals. It means better security, customer experiences, and innovation.
Better Security
A recent survey from MX showed 60% of people want to see advanced identity protection from their financial providers. Open Finance improves security and reduces risk by using tokenized access so that consumers don't have to share their username and password to connect their accounts. Removing credentials altogether also ensures more reliable connections that won't break when usernames and passwords are updated. 
Better Customer Experiences
People want the convenience of accessing a wide variety of products and services. But as a result, few financial providers — and few consumers — have a complete picture of a consumer's finances in one place. Open finance best practices and APIs make connecting accounts and sharing data more seamless and frictionless. This creates a better experience and can help drive call center volume down. It also gives consumers more digestible information and insights to make smarter financial decisions. 
Better Innovation 
For financial institutions and fintechs, Open Finances enables data sharing that will help them more effectively scale and serve account holders. They can use actionable, data-driven insights to better meet market expectations, uncover new revenue streams, and iterate on innovative new products and services. 
Visit the MX blog to learn more about the definitions and benefits of Open Finance.
Related Blog Posts