News
Back to News
Citizens Bank of Edmond and MX Launch SBA Loan Application Portal for Small Businesses
April 22, 2020
|
0 min read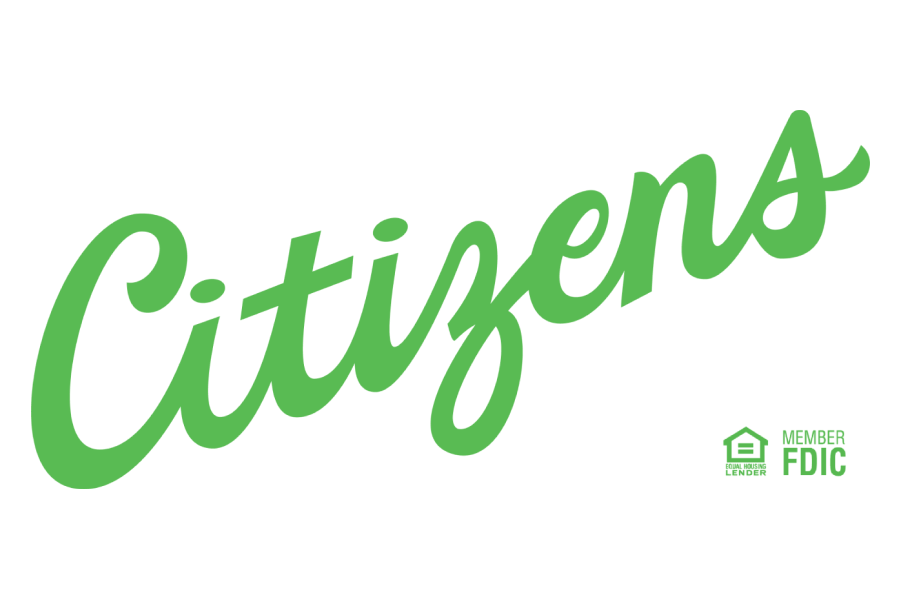 Citizens Bank of Edmond and MX Launch SBA Loan Application Portal for Small Businesses
New portal makes it easier than ever for small business customers to apply and get approved for Payment Protection Program loans
Edmond, Oklahoma – April 22, 2020 – Citizens Bank of Edmond and MX today announced the launch of a new Small Business Administration (SBA) Paycheck Protection Program (PPP) loan portal for the bank's small business customers. The new application portal makes it easier for entrepreneurs and small businesses to apply for PPP loans and for Citizens Bank of Edmond to receive and approve the loans within a matter of minutes.
"Speeding up the loan application process for small businesses can mean the difference between these businesses surviving and thriving or closing their doors and laying off employees," said Jill Castilla, President and CEO of Citizens Bank of Edmond. "By partnering with MX, we've been able to launch the new SBA portal for round two of stimulus funds, ensuring that our small business customers have the best possible experience as they apply for and get approved for crucial stimulus funds."
The new portal removes the need for loan officers to manually re-enter loan applications, reducing potential input errors and delays in funding. Using the admin portal, loan officers can track the volume and status of all PPP loan applications to ensure that loans are approved and dispersed in a timely manner.
"Entrepreneurs and small businesses across the country are struggling due to the devastating impact of Covid-19 and it's critical that we get stimulus funds into their hands as soon as possible," said Brandon Dewitt, Co-founder and Chief Technology Officer at MX. "Together with Citizens Bank of Edmond, we're able to speed up the loan application process by providing small business owners with a self-service portal to apply for PPP loans, and providing loan officers a way to quickly approve and automatically submit applications for thousands of small business owners."
Small businesses looking to apply for a PPP loan with Citizens Bank of Edmond should visit: https://mycitizens.bank/business#lending. For more information on the MX SBA portal, please visit: https://www.mx.com/sba.
About Citizens Bank of Edmond
Citizens Bank of Edmond continues to operate on the same downtown Edmond intersection where it was founded in April 1901. The independent $260-million-asset institution is a leader in community banking, providing commercial and consumer financial services with a focus on building the community using innovative techniques like inventing Cash Mobs, powering Heard on Hurd, providing co-officing space and launching an unmanned bank. For more information, visit www.citizensedmond.com.
About MX
MX is the leading digital transformation platform for banks, credit unions, fintechs and partners, built on the belief that transformational growth starts with making data easily accessible and actionable for financial institutions. Founded in 2010, MX is one of the fastest growing fintech innovators, powering more than 2,000 financial institutions and 43 of the top 50 digital banking providers to improve the financial lives of more than 30 million people. To learn more, visit www.mx.com.